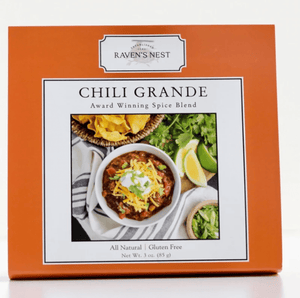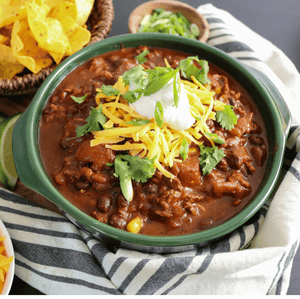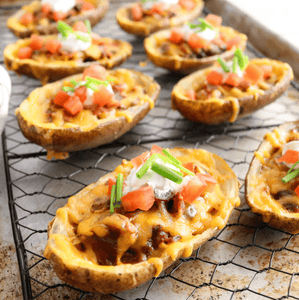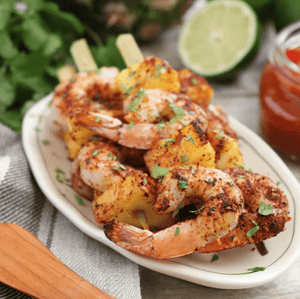 This award-winning "Chili Grande" has full-bodied flavor and All-Natural Spices. No MSG. These ingredients are of the highest grade. You will taste the difference! A packet will make no less than 5 quarts, so you see why it's "Chili Grande". It even makes a delicious dip.
Check out these recipes for this rich, flavorful and hearty spice blend. 3 oz. package.
All natural, gluten and MSG free. 
https://ravensoriginal.com/collections/chili-grande-spice-blend-recipes