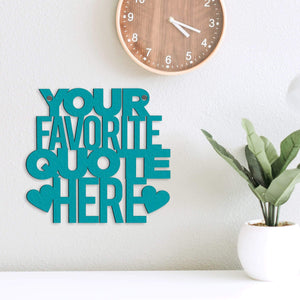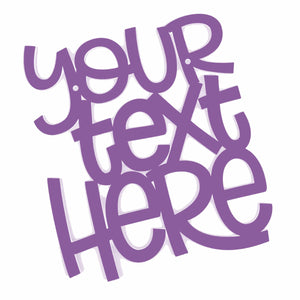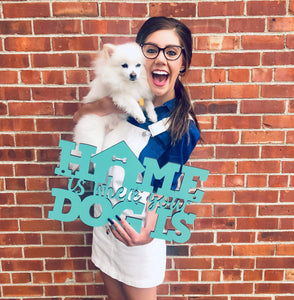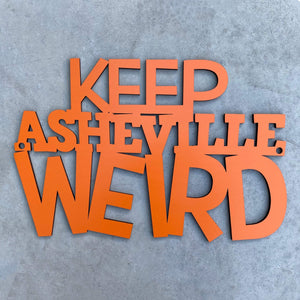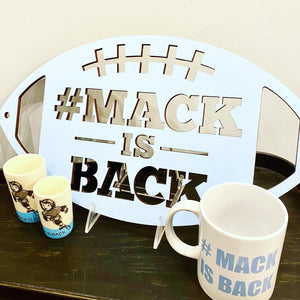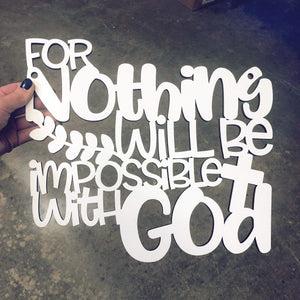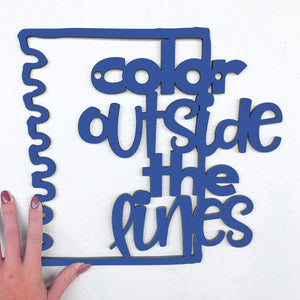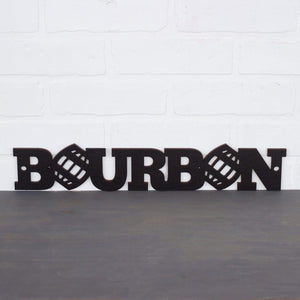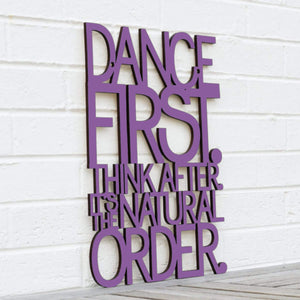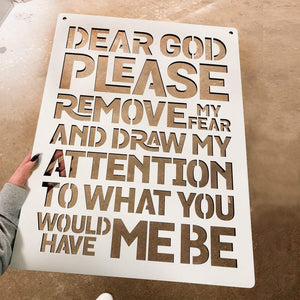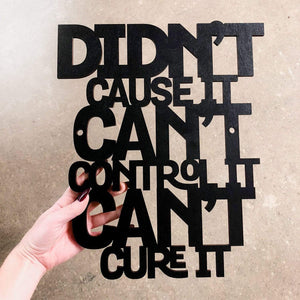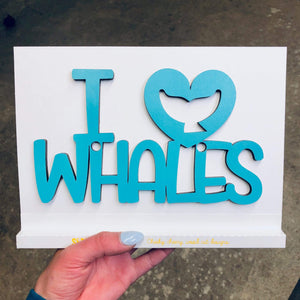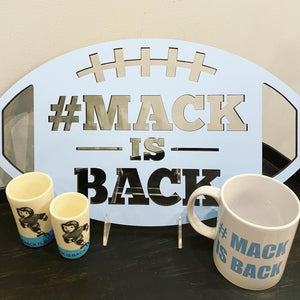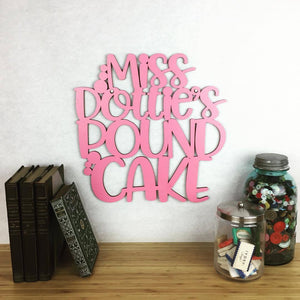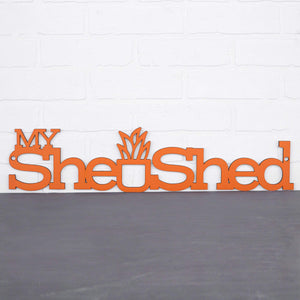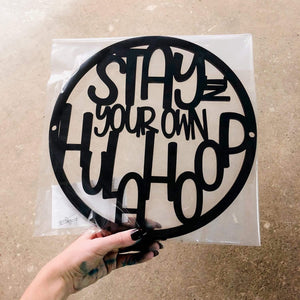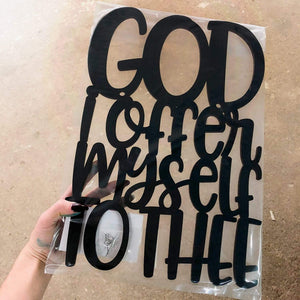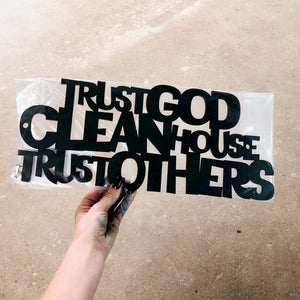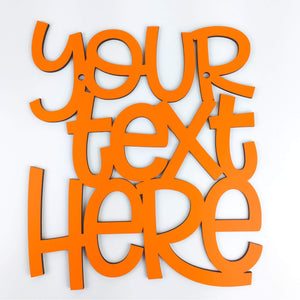 Custom Wall Art-Create Your Own
We'd love to make something special just for you!  Here's how our process works to create your perfect design.

First, select the size you would like your sign to be:
Medium signs are approximately: 17"x 11"  ($115)
Large signs are approximately: 23" x 17"    ($170)

Next, we'll work together starting with your favorite signs from our shop and as much direct input from you as you can possibly give us.  We want to make sure you're OVER THE MOON happy with your custom sign!

Here are a few conversation starters before we begin designing:
1. A theme I like is...e.g. whimsical, masculine, feminine, bubbly, etc....
2. An existing sign (font) of yours I really like is...e.g. "Hug your dog" font or "I've got sunshine" font
3. I really like the layout of...e.g. "Love grows here"
4. And, it'd be really cool if you could include...e.g. a heart, a star, a sun, etc...

Then, choose the color or wood stain you would like for your custom sign during the checkout process. We have a total of 18 different colors and 5 different wood stain options.

Color Options: Yellow, Orange, Red, Pink, Magenta, Purple, Blue, Powder Blue, Turquoise, Teal, Green, Pear Green, White, Gray and Black.

Stain Options: Weathered Gray, Weathered Red, Weathered Ebony, Weathered Brown and Weathered Denim.

Provide us with us with the quote/words/phrase you would like and if you have any ideas/inspiration you would like us to take into consideration when designing.

After you've placed your order, we'll have designs ready for you to view within a week. At no extra charge, we'll make adjustments until the design is absolutely perfect for you! Happiness guaranteed :)

Upon design approval, we will create your sign and ship it to you within 5-7 business days!

Product Details:
• All wood is hand-painted or hand-stained
• Signs come with two small nails to mount design.
• ONLY IF REQUESTED we will send your sign with two leveled .3" holes drilled through design for hanging.
• We are eco-friendly! All scrap wood is up-cycled or recycled.
• Proudly made in America at our studio in Sioux Falls, South Dakota!
Thank you again for thinking of us! We love custom work, and look forward to your order!