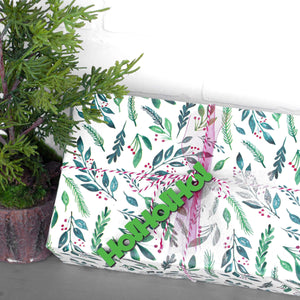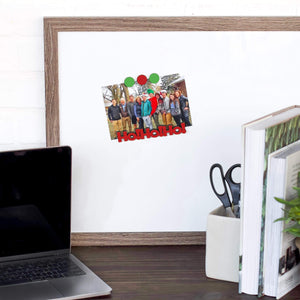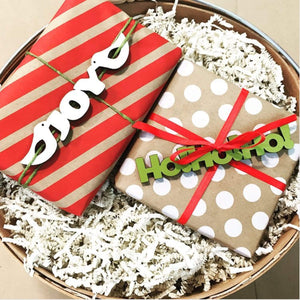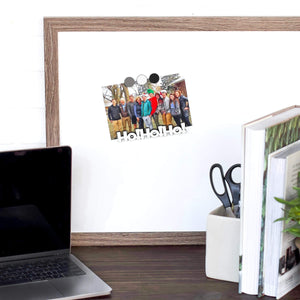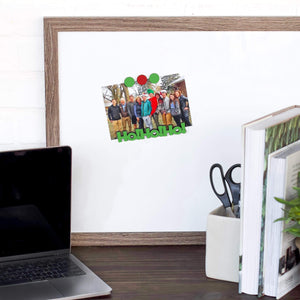 Tiny Word Magnets are bright, playfully modern and are a fun way to add cheer to your fridge, magnet board, locker, holiday decor and much more!
Each Tiny Word Magnet comes with two powerful neodymium magnets attached to the back.
In addition to its magnet function these wood words also have the ability to stand up on their own making them a perfect desk mate!
Note: Three Small Dot Magnets not included
Chose from 18 different color options pictured on our photo guide:
Yellow, Orange, Red, Pink, Cobalt, Purple, Magenta, Navy Blue, Turquoise, Teal, Grass Green, Pear Green, Charcoal, Espresso, Cream, Black and white.
Material Details:
• All Tiny Word measure approx. 5" wide, .25"D and .75" to 1" Tall
• Laser Cut from a sturdy, carpenter-grade 1/4" baltic birch plywood
• Two strong Neodymium Magnets are attched to the back of each word
• All magnets are designed and hand painted at our studio in South Dakota