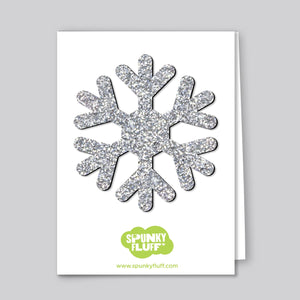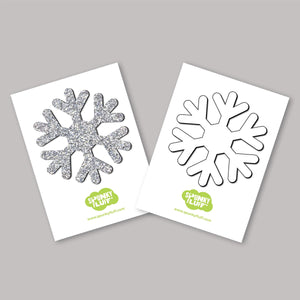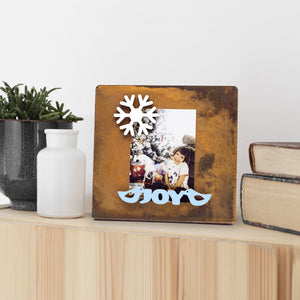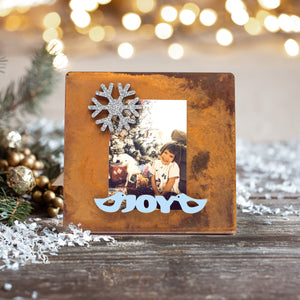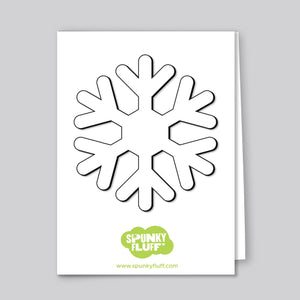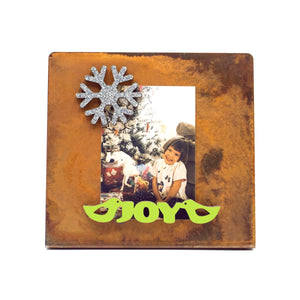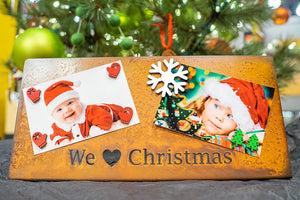 Limited Edition Snowflake Magnet, Large
Get attached to our new limited edition holiday magnets!
This new large snowflake magnet is part of our holiday collection and will only be available to purchase until December 30th!
Whether you're decorating your fridge, locker, seasonal decor, magnetic frames, etc. We know you'll love these brand new cheeky cheery wood-cut magnets!

Our magnets are laser cut from a lightweight plywood and make anything you place them on, full of personality! 

Each magnet has 1 large, heavy-duty neodymium magnet attached to the back for maximal hold.
Available in silver glitter and white only.
Product Details:
• Large Snowflake magnet measures 2.25" wide x 2.25" high
• Magnets are laser cut from 1/8" baltic birch plywood
• 1 large heavy-duty neodymium magnet is attached to back
• Priced and sold as a single packaged Snowflake Magnet
• Proudly designed and hand-painted at our studio in Sioux Falls, South Dakota!