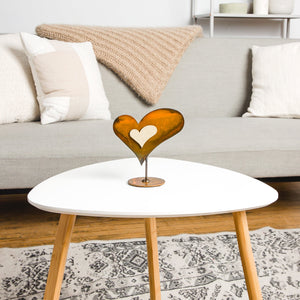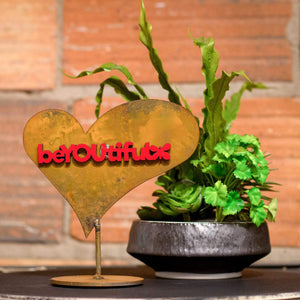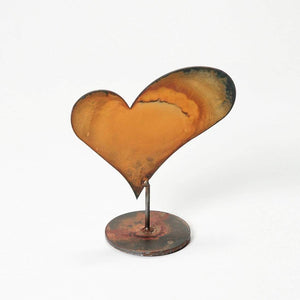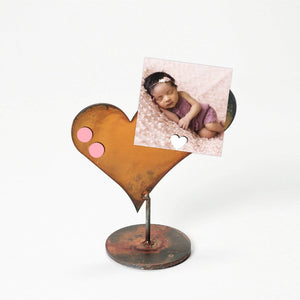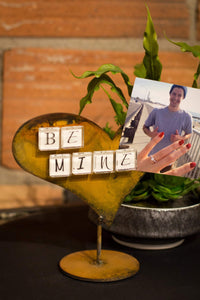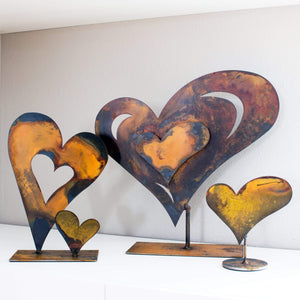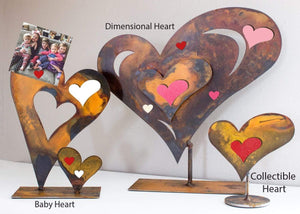 One of our most popular collectibles...this heart is the answer to gift giving. The price is so affordable and nearly everyone can find a place for this expression of love or thanks in their home.
Magnets sold separately.
Dimensions: 6.5"W
Went over well
My niece was surprised and very happy w her gift. She put it on her mantle right away!