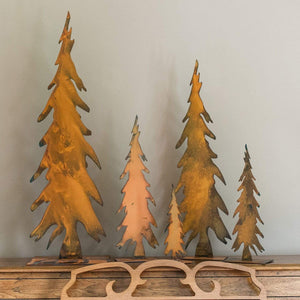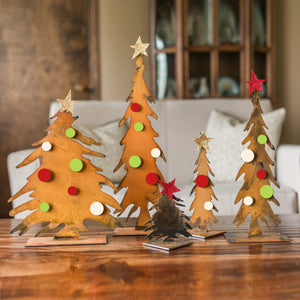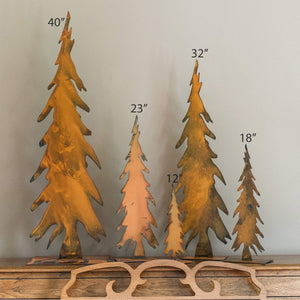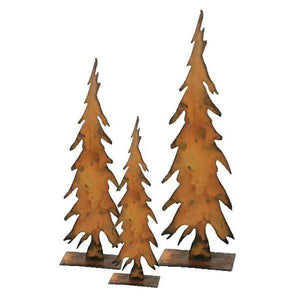 Rusted Steel Pencil Tree Collection
Our rusted steel pencil trees are great in groupings with other sizes in a prominent spot -- at the entrance to your home, in a special corner as a focal point or near the fireplace. Handcrafted by American artists in our Prairie Dance studio in South Dakota.
Each tree is sold individually.