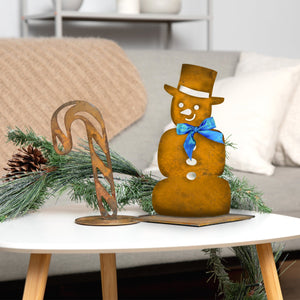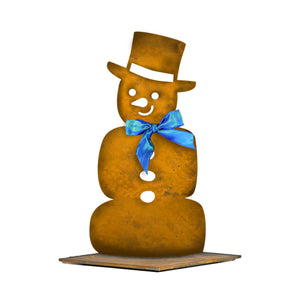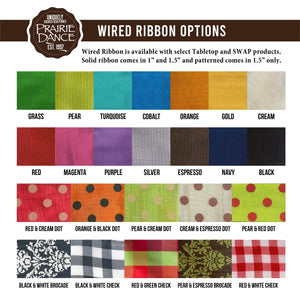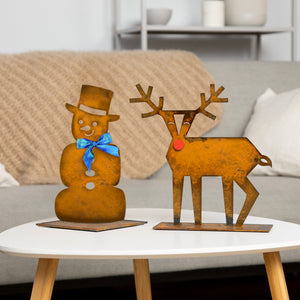 Contemporary Snowman, Jack Frost
This is snow joke, we've got a BRAND NEW ontemporary Snowman! We named this guy Jack Frost! Make him a part of your holiday ensemble! He is very well rounded AND this snowman never melts. Jack Frost would make a great addition to anyone's winter/holiday decor!

This handsome snowman silhouette is crafted from steel and hand-finished ensuring a one-of-a-kind patina marbled pattern. All Prairie Dance items are indoor & outdoor friendly so you can dress up your garden, dining room table, front porch/patio and much more with this adorable winter wonder!
Dimensions:
• 5.6"wide  x  10.86"high

Material Details:
• Sturdy, steel construction
• Ribbon included as Jack's scarf
• Magnetic Surface (Magnets not included)
• Handcrafted, creating a one-of-a-kind look
• Slight variation in colors—patina patterns/marbling can't be replicated
• Clear coat of polyurethane added for outdoor protection
• USA made at our studio in Sioux Falls, SD
Prairie Dance Items
I've lost count of the pieces of Prairie Dance Items I've collected over the years. I can't wait to display Mr. Jack Frost this coming Christmas.