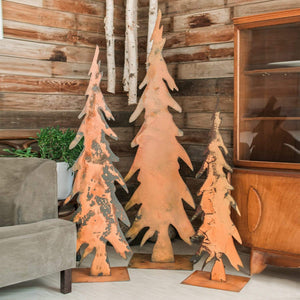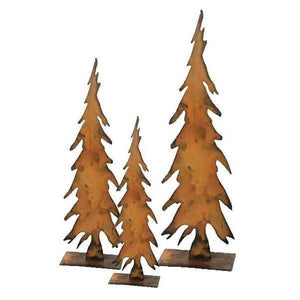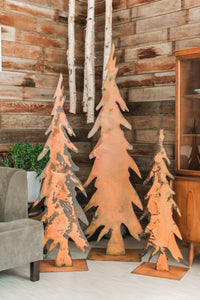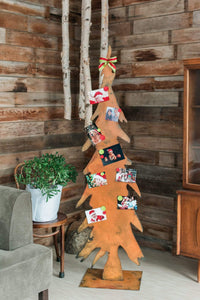 Tall Rusted Steel Pencil Tree Collection
Display our Tall Pencil Trees in a group or alone at the entrance to your home, in a special corner as a focal point or near the fireplace. Handcrafted by American artists in our Prairie Dance studio in South Dakota!
Please note, there will be an additional $20 oversize charge for shipping this item.